ZFIT is an independant personal training team made up of Jason Zamora and Shirley Thompson, each with over 10 years of personal training experience. ZFIT trains our clients at Next Level Fitness Mondays through Saturdays.
​
​ Jason specializes in strength training, HIIT, endurance training, running and cycling, MMA conditioning, kick boxing and boot camp.
Shirley specializes in pre and post-natal fitness, strength training, boot camp, kick boxing and is our ladies only specialist.
Our ZFIT ELITE programs.
H.I.I.T., Personal Training, & Express Boot Camp.
H.I.I.T.
Quickly build a base for cardio and muscle endurance.
Improve fat to muscle ratio
See drastic changes in only a month of 3 sessions per week
Personal Training
Specialize your training.
Improve strength, flexibility, balance and power.
Work on specific muscle groups
​
Express Boot camp
Get leaner, faster, and stronger with full body workouts.
Workout with a group and get motivation to improve.
High Intensity Intervals, MMA Conditioning, Running/Cycling/Moto
Trainer Jason Zamora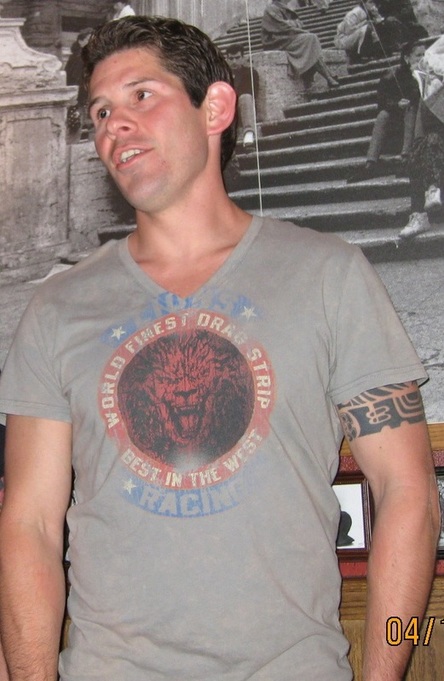 Jason Zamora
NASM Certified Personal Trainer 2004
NASM MMA Conditioning Specialist 2012
Specializes in weight training and performance training.
MMA Conditioning workouts including pad work (boxing and kickboxing)
Sandbag training
Cardio enhancement
Running and Cycling
Moto racing fitness
Weight Loss
High Intensity Workouts
​Core, balance and posture

USA Triathlon - Regional Champion in Duathlon
Completed over 40 multisport, running, and cycling events including:
Half marathon
Half Ironman Relay team (cyclist)
Texas State Duathlon Championships
Texas State Time Trial (cycling)
P.R.s in duathlon include 6:15 / mile running, 24 + mph cycling
(6 ft 190-200lbs)
Amateur motocross championship and 20+ race wins.
SWRA & SKUSA shifterkart 15+race wins and top 5 finisher at nationals.
Pre and Post Natal Fitness Expert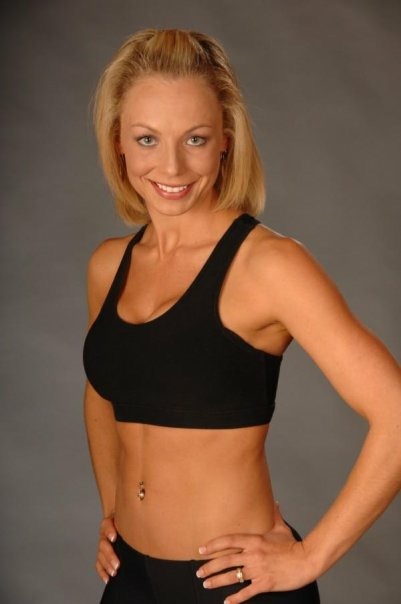 Shirley Thompson
Certified Personal Trainer 2003
Previously owned 2 Successful Personal Training gyms, each with over 50 personal trainers.
Extremely knowledgable in fitness, personal training, and nutrition.
​Specializes in Pre and Post Natal Fitness
Boot camp and high intensity group training
One on One Personal Training
Weight Loss
Kickboxing for women
Female only trainer with experience training hundreds of women, assiting them in a one on one high intensity 30 minute workout.